The right partner for your book

Book binding online in 3 simple steps
At epubli, you will find that book binding is easy with our online binding services. There are just three simple steps. Upload a PDF, select your format and select your book features. Your book is delivered right to your door step within approximately 10 – 12 days. Binding a book was never so easy.
The benefits of binding a book with epubli
Bind your book in 3 simple steps.
Bind your premium book with long lasting binding.
We bind your book at an inexpensive price. For example, bind a A5-Paperback from just £2.93.
Upload via SSL.
Choose the right binding for your book
We offer different bindings for your book. Choose according to your needs. For example: A high quality biography would look best in the Hardcover format while a guidebook would make more sense in the Wire-O format. For novels or pocketbooks, Paperback is a good choice and for portfolios and dissertations, Saddle stitching is recommended. Binding a book with epubli is simple and affordable, try it for yourself.
Inform
Formats and prices



Inform
Compute
Compare prices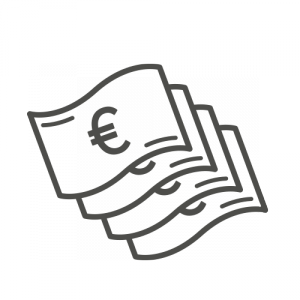 Compute
Try
Upload PDF & Choose format



Try