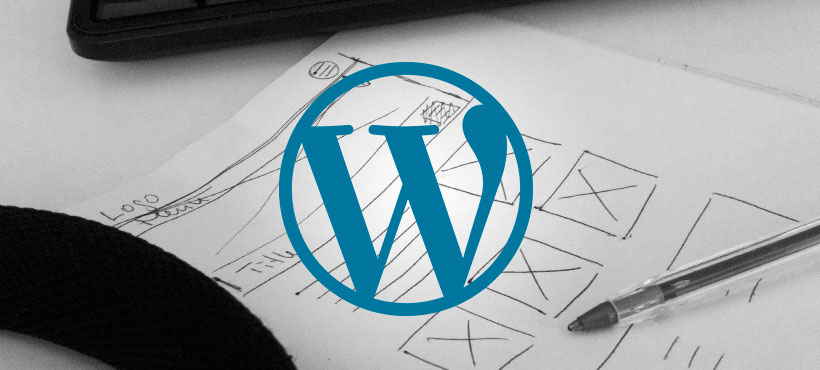 8 WordPress plug-ins you need for your author blog
WordPress is a great tool for keeping your readers updated about your books and yourself. The standard version you installed already offers a lot of options but to work safely and in the best possible way, you need to optimize your WordPress by installing different plug-ins. We collected for you the eight most important WordPress plug-ins every author should have.
AntiSpamBee
https://wordpress.org/plugins/antispam-bee/
AntiSpamBee protects you from unwanted comments using different filters to mark spam. You can check the posts in the comment section at any time and allow or delete them permanently .
BackUpWordPress
https://wordpress.org/plugins/backupwordpress/screenshots/
Better safe than sorry! Probably you know how awful it is to lose important data and how hard to get them back. With this plug-in, you can set up automatic backups and decide which data should be saved when and download them onto your computer.
WordPress SEO by Yoast
https://wordpress.org/plugins/wordpress-seo/
The visibility of your site is directly related to the sales of your book. As nice as your texts may be, if no one searches for the content your site will never be found. This plugin helps you to optimize your texts to keywords and by that to increase the visibility of your posts.
Google XML Sitemaps
http://wordpress.org/plugins/google-sitemap-generator/
It's easy for your readers to see the structure of your site but not so much for Google and other search engines. In order to scan your website they need some sort of guidance, so called Sitemaps, which clearly define how your site is constructed and which sub-pages are available.
Compfight
http://wordpress.org/plugins/compfight/
Compfight allows you to search through all images under Creative Commons licence on Flickr and to embed them in your posts while you're writing your text on WordPress. Don't forget to check on the scale of the licence (terms of use, editing, naming etc.).
Author Box Reloaded
http://wordpress.org/plugins/author-box-2/
Author Box Reloaded is a very useful plug-in if you publish articles by guest authors on your blog frequently. It gives you and your guests the opportunity to share some background information and a picture of the author of a post and even to link to external sites.
Social Metrics
http://wordpress.org/plugins/social-metrics/
Monitoring your social media profiles is as important as creating content continuously. Social Metrics is an analysis tool that shows you how many times each one of your posts on Facebook, Twitter, Google+ and other social networks have been shared. The results are shown in tabular format so you gain easily insight into the success of your blog posts and be able to adapt their topics.
Contact Form 7
http://wordpress.org/plugins/contact-form-7/
It's very important for authors to engage with their readers. This plug-in helps you create a form so that your readers can contact you directly on your website without much effort. For creating and subscribing to a newsletter however other plug-ins like Mailchimp are recommended.
Surely you can find plenty of other useful plug-ins once you have begun to search. There are many free or paid extensions for WordPress for almost any function you can think of. Remember, however, that you shouldn't randomly install plug-ins without having read reviews and reports from other users. Furthermore, you should keep the number of enabled plug-ins as small as possible because each new plug-in makes your site a little bit slower. Have fun experimenting with your new features!
12.08.2015 last revised on: 12.08.2015 • Christin Haftmann • Inspiration
Tags: WordPress